Slots USA
Click picture to download
American Slots Pokie game only plays in a Windows environment
USA slot is somewhat similar to the classic patriotic slot game game with all the usual fun features including wild cards which are held over for the next spin.
Sound, reel speed adjustment and save player are also included. Alternatively you can find slot games that pay real money in USA online casinos elsewhere on aussie-slots.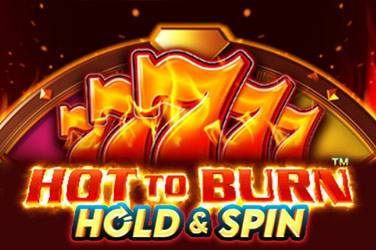 Slots USA
The USA slot is an American-themed game with all the standard entertaining features, such as wild cards that are saved for the following spin.Additional features include sound, reel speed adjustment, and save player.
Price: FREE
Price Currency: N/A
Operating System: Windows
Application Category: Free Slots Fun