Slots GoEast
Click GoEast picture to download
Free slots download of Eastern Slots only operates on a Windows desktop PC
Eastern-themed slots are a popular choice among players who enjoy the beauty and mystery of Asian culture. These games typically feature symbols such as dragons, lotus flowers, and pagodas, and they often have a calming or meditative feel.
One typical eastern-themed slots game is GoEast. This game is inspired by the beauty of the Chinese countryside, and it features symbols such as pandas, bamboo forests, and pagodas. Players can win big by landing multiple symbols on a payline, and they can also trigger bonus features such as free spins and multipliers.
GoEast is a great way to experience the beauty of China without leaving your home. The game is visually stunning, and it has a calming and meditative feel. It is also a lot of fun to play, and it offers the chance to win big prizes.
If you are looking for a new slots game to try, I recommend checking out GoEast. You won't be disappointed.
Any 3 scatters on the Asian-inspired reels of this free slots download will win you up to 36 spins on fun game. Wild cards substitute for all other symbols with the exception of scatters.
After downloading the game can be played offline for as long as you wish, there are no popups or other distractions to bother you. On this site you can also find the Best Australian Online Pokies Games Awaiting You. Sign up to Play with the Best Bonuses
Australian gambling regulations here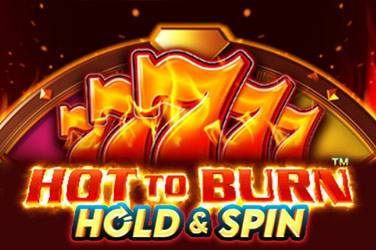 eastern Slots
Aussie Slots 5-reel, 25-payline slot machine, Eastern Slots, has a return to player percentage of 96.58 percent.
Price: FREE
Price Currency: N/A
Operating System: Windows
Application Category: Fun Pokie Games