Slots Tutankhamun Egyptian Pharo Pokies
Click picture to download
Slots Tut only plays on Windows machines
This free fun Pokie Slots Tut is a 5 reel X 25 Payline videoslot. This is an old Slot Game which I wrote some time ago when most people never had a PC therefore it's a bit dated but nevertheless a bit of free fun for you.
Tut Pokie is a 5 reel X 20 Payline videoslot with FreeSpin Feature. The magnificent King Tut's Tomb casino slot machine game has five reels, three rows, and 25 movable pay lines.
You can play up to 20 lines at a time and bet up to 400 coins per Spin.3 or more "sphinx's" will trigger 15 free spins). Slots Tut is fully playable. Options to change payout percentages, reel speed , save up to 6 players details and fast money are included.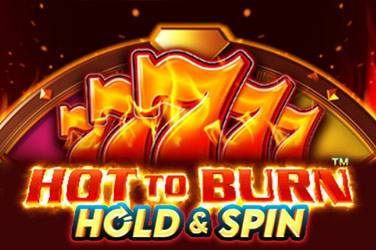 A short story about King Tut
Tutankhamun, also known as King Tut, was an ancient Egyptian pharaoh who ruled from 1333 to 1323 BC during the New Kingdom. He was the son of Akhenaten and Nefertiti, and he ascended to the throne at the age of nine. Tutankhamun's reign was relatively short, and he died at the age of eighteen. However, he is one of the most famous pharaohs in history due to the discovery of his tomb in 1922.
Tutankhamun's tomb was found by Howard Carter in the Valley of the Kings. The tomb was largely intact, and it contained a vast treasure of gold, jewels, and other artifacts. The discovery of Tutankhamun's tomb was a major archaeological event, and it sparked renewed interest in ancient Egypt.
Tutankhamun's death is a mystery. Some believe that he was murdered, while others believe that he died of natural causes. There is no definitive answer to the question of how Tutankhamun died.
Australian gambling regulations here
Slots Tut
This video pokie has five reels and 25 paylines. This is a dated slot game that I wrote years ago when the majority of people didn't own a PC, but it's still free entertainment for you.
Price: FREE
Price Currency: N/A
Operating System: windows
Application Category: Free Slots Fun Games