⭐PLAY FREE SLOTS⭐
Playing free slots is a great way to enjoy the excitement of slot machines without risking any real money. There are many different free slots games available online most of which you will find below, just click on any icon to play free slots from that Pokies provider.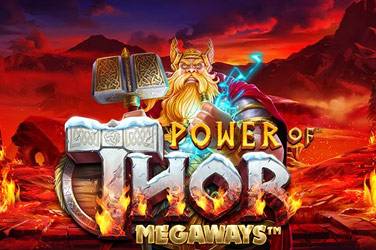 Most free slots games work the same way. You will need to choose the number of paylines you want to play and the amount of money you want to bet per spin. Then, you can click on the "Spin" button to start the game.
| | | |
| --- | --- | --- |
| yggdrasil | wms | rtg |
| quickspins | stakelogic | nyz |
| nextgen | isoftbet | endorphina |
| elk | microgaming | pragmatic |
| betsoft | btg | 1x2 |
⭐SITE CERTIFIED BY GPWA⭐
The GPWA seal has been awarded and accredited to the website aussie-slots.com
No Casino sites that are linked from here are owned by aussie-slots.com and all are owned by other people and companies therefore these sites are not under our control so we assume no responsibility for the content nor the claims being made by any other site. This site does not accept real money bets and/or payments.