Free play 1000's of online Slots from Betsoft
For years on end Betsoft has been busy earning a reputation for being one of the world's most well known producers of high quality igaming products. They have an excellent level of service which is backed by their team of experienced account managers, engineers, software developers, game designers, graphic artists, 3D animators, and marketing specialists.
In addition they also boast a large inventory of cinematic 3D games, a product suite which also includes full featured casino management platforms. Betsoft's is committed to achieving excellence in the quality of it's igaming products which has made it a leader in their particular field. In addition to all of the preceding they have also pursued and obtained independent certifications and licensing in numerous igaming niche's.
The results of all this is the quality of their developed products. Currently their service surrounds a wide variety of operators throughout both Europe as well as the Americas.Their 3D pokies that really steal the show with games such as Gold canyon, Barbary coast, Aztec treasures and many more all of which can be found here at aussie-slots.com.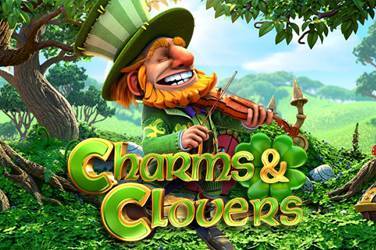 Australian gambling regulations
here
Betsoft-play 1000's of Free online Slots
This site offers numerous Betsoft 3D pokies such as Gold Canyon, Barbary Coast, Aztec Treasures and many other games. Most of the games that have caught the attention of many can be found here at aussie-slots.com.
Price: FREE
Operating System: most browsers
Application Category: free demo pokies